Local Publishing produce everything from business cards to commerce websites. When you need a letterhead designed or a million newspapers, call us -
we are happy to provide Free advice 01727 75 74 75

Need printing ? Ask us for a price…It's FREE
Local Publishing Ltd
Support through experience.
Local Publishing offer a range of services to support and enhance the advertising, marketing and PR activities for councils, schools and businesses.
We currently publish Focus Newspapers and several magazines in and around St Albans, Hertfordshire, as well as over 100 of our own local interest websites, all dedicated to supporting and promoting 'local' community and business.
It is this experience that has allowed us to offer the same excellent level of service for our customers.
Local Publishing manage and support several international domains, and publish the Neighbourhood News Magazine on behalf of  Sandridge Parish Council. We also proudly support the Sandridge School website – entirely for free.
Whether it's a business card or brochure, a bulk text or email campaign, an advert or complete website design, we will assist you promptly and efficiently and at a price that's fair.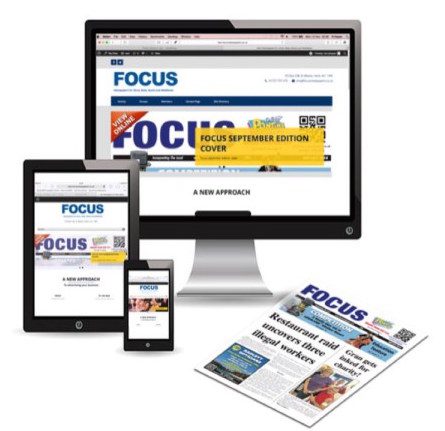 Million pages distributed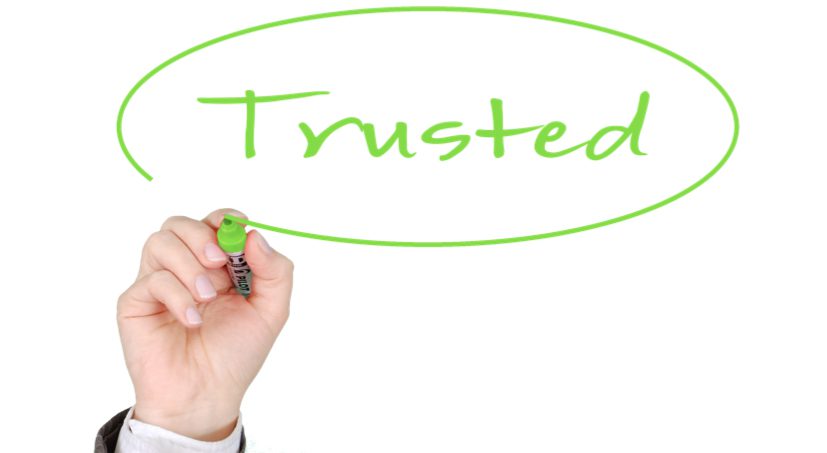 Why choose us?
Ask our customers
With twenty five years publishing experience and sixteen years in web site development, we will provide valuable advice and support right from the start.
We believe trust is fundamental to any relationship which is why we are happy to spend the time to really understand your requirements. Our quotations are free as is the time to get to know you in order to provide them.
If you don't like what you hear it costs you nothing.
Some of our recent customers
Local Publishing is first class at interpreting what Sandridge Primary school needs and always manages to communicate what the school is trying to convey. They are extremely efficient and we are always very pleased with the final result. (more…)
Sandridge Primary School,
Local Publishing have been proactive with Radlett Opticians for over 15 years. They have provided us with Focus Newspaper front page slot actively guiding us in producing beautifully designed adverts. (more…)
"Thanks for all your help in getting the website up & running and most importantly thanks for your ongoing support. It has taken a long time to find someone who does what he says he will do & is just a phone call away".
"Loving my business cards. The quality is absolutely fantastic, the design is brilliant and it was a lot cheaper than I expected. Thank you, thank you. I'll be back!"
Jane Geary,
Flowers by Jane